Value Heading

Project Highlight: Sterling Health
The hardworking team at Sterling Health and wonderful community in Carlisle, KY were in need of a great reception area, privacy walls, meeting room furniture and a fresh break room for their brand-new building. ⁠ ⁠Our goal was to create a space that is modern, fresh, and functional, and will serve as a place for healing for years to come.
Request Your Work Better Magazine
Work Better magazine by Steelcase brings you design, insights and research for today's hybrid workplace. Explore new and notable solutions created to help people work better. Request your copy today.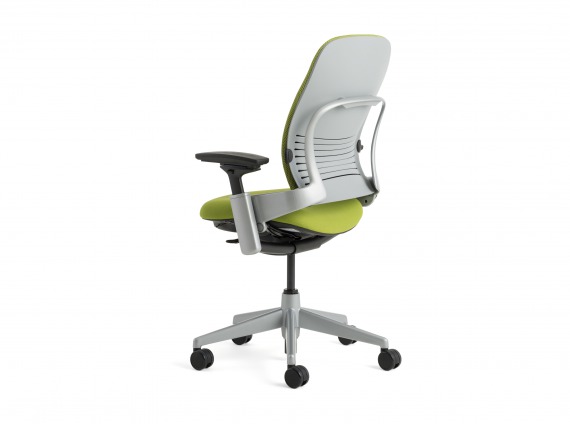 Leap by Steelcase is a desk chair that provides a high performance, ergonomic solution for any office.