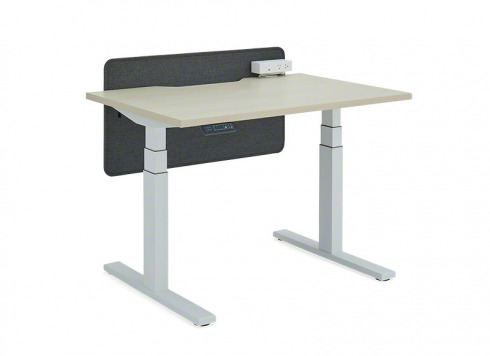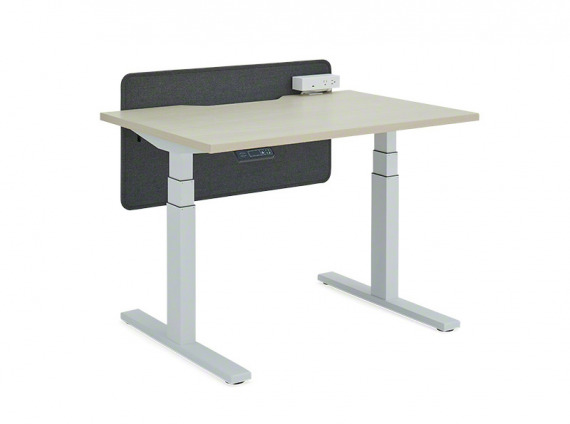 Bivi Height-Adjustable Desk
The Bivi Height Adjustable Desk adds another option for postural change to the Bivi collection.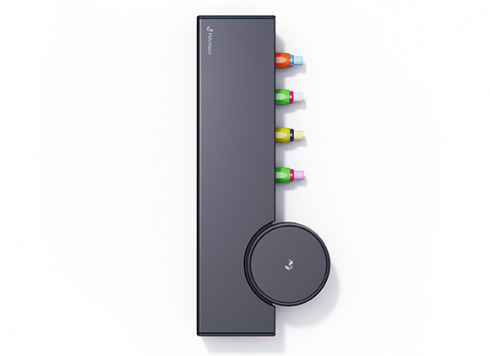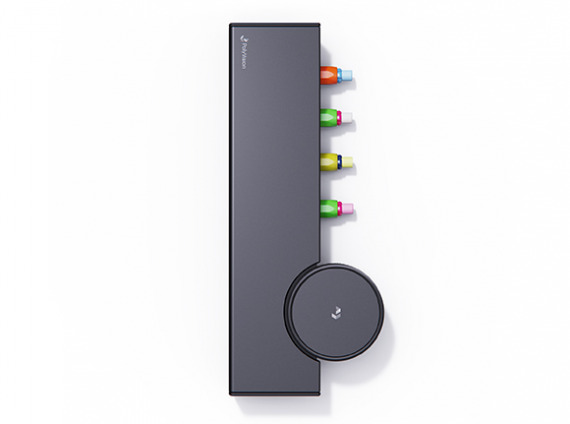 Collaborative ToolBar
The Collaborative ToolBar is a sleek accessory kit that enhances writing boards by storing markers or chalk and a magnetic eraser close-at-hand.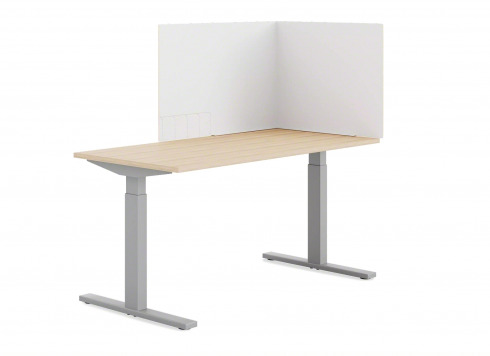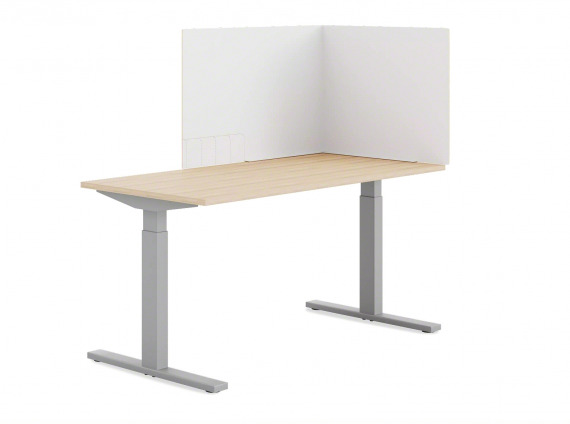 Corrugated Curtain
Designed by Steelcase Studio, Corrugated Curtain is a versatile, modest screen that can be installed in under a minute – making it the ideal interim solution in a constantly changing world.