Storage
View all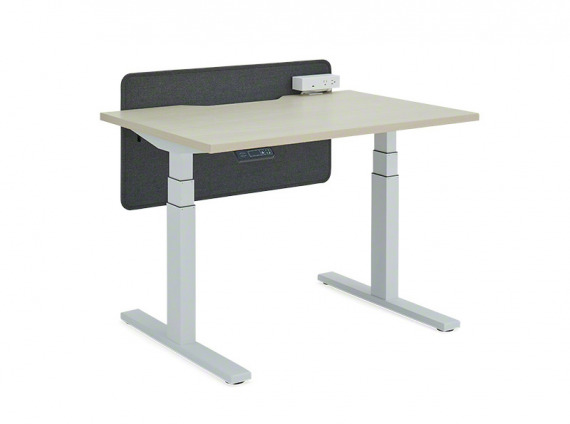 Bivi Height-Adjustable Desk
The Bivi Height Adjustable Desk adds another option for postural change to the Bivi collection.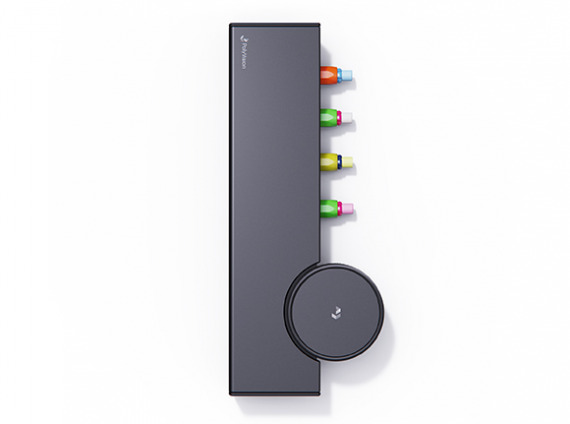 Collaborative ToolBar
The Collaborative ToolBar is a sleek accessory kit that enhances writing boards by storing markers or chalk and a magnetic eraser close-at-hand.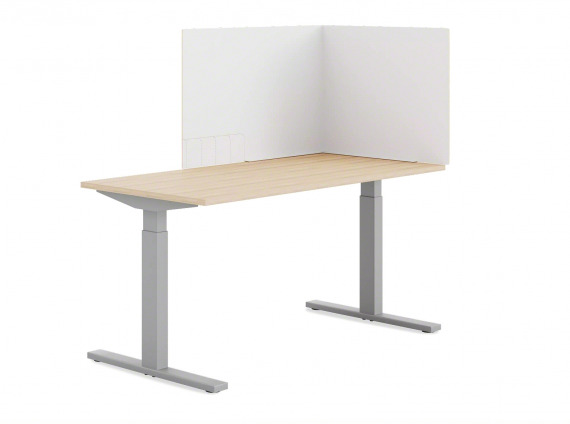 Corrugated Curtain
Designed by Steelcase Studio, Corrugated Curtain is a versatile, modest screen that can be installed in under a minute – making it the ideal interim solution in a constantly changing world.
Winter 2023
View all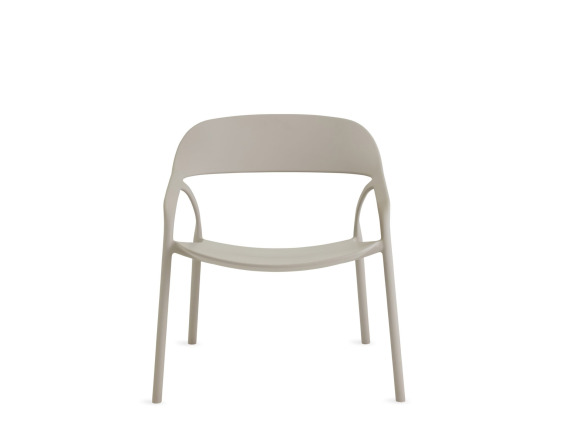 LessThanFive Lounge
The LessThanFive Collection shows seating in an entirely new light-ness. Handcrafted from carbon fiber. Surprisingly light. Exceptionally strong. Weighing less than five pounds. Chairs, stools and lounges that do so much more with less.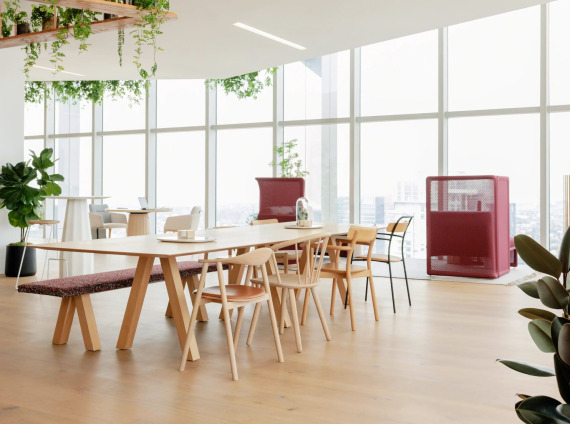 Winter 2023
Creating places that work better. Explore how to make hybrid work with products and applications from Steelcase and its community of brands.
Winter 2022
View all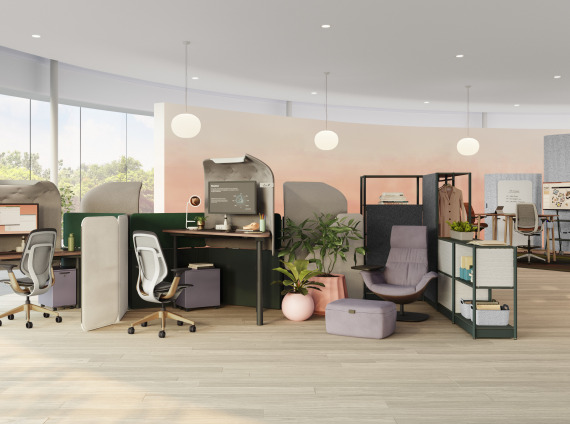 Winter 2022
Explore new spaces and solutions from the Steelcase family of brands designed for today's era of hybrid work