Want environments that energize and inspire people, attract and retain talented people, support culture and enhance your brand both internally and externally?
ORI creates environments that support your business objectives. Our experienced design staff has the skills, experience, technology and tools and innovative ideas to create spaces that connect people, processes and technology.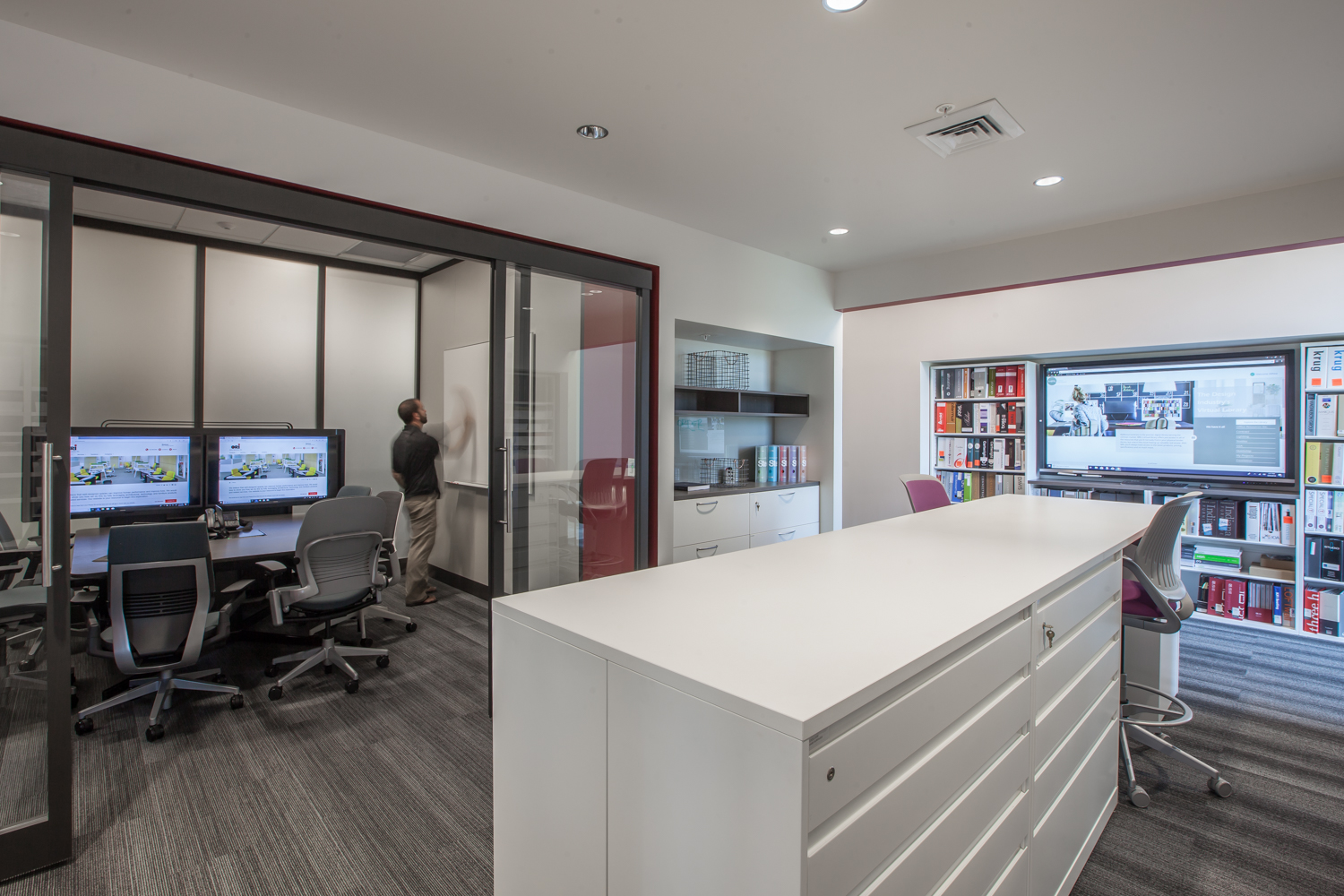 ORI's design approach is solution-driven and committed to creating innovative, pleasing and functional work environments for our clients. Using state of the art technology, we are able to develop design concepts, produce test-fits, layouts, and 3D drawings to communicate project goals for client discussions.
Our design services include:
Defining project scope
Programming
Design Development
Space planning
Furniture and interior finish selection
Furniture application and specifications
Installation plans
Furniture migration strategies
Furniture standards/guideline programs
3-d renderings
Color boards and presentation boards
Contact us today and find out more about how we can impact your business results through our design services.
---
Contact Us!
Join our mailing list or get in touch with us directly.